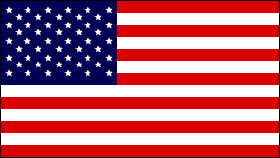 Welcome to my site dedicated to the Oldsmobile Vista Cruiser and G-Body Olds. Here you can find information about and pictures of Vista Cruisers and G-Bodies. Also you can see the buildup of my own 1971 Vista,1984 Cutlass Supreme and Angie's 1986 442. Thanks for stopping by !
UPDATED Vista Facts with 73-77 and 1991 and 1992 Custom Cruiser info !!!!!
This is a picture of us leaving the Div 3 Bracket finals at Indy. I drove the Vista there and raced it and drove it home.